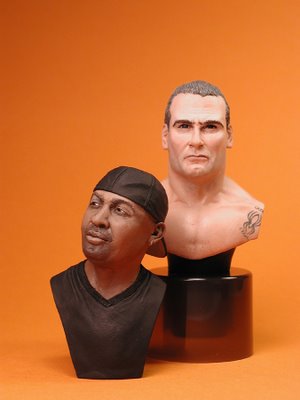 It's finally out and just in time for Christmas! Check out the December 20th edition of The Onion. You'll find an interview with me in the AV Milwaukee section. If you're not in the Milwaukee area, drop me a line and I'd be happy to email you the interview since I don't think it will be online.
Merry Christmas to You and All the Best,
Scott & Anne
Much to come in 2008, we're looking forward to it!
Labels: AV Milwaukee, Chuck D, Rollins, The Onion